1.  Develop & Design & Components selection, DCNE could also build software charge platform, totally design whole structure of chamber in charger industry.
2.  Above 67 professional engineers composed the R&D team, and DCNE owns more than 52 charge tech. patents in China.
3.  Have professional laboratory & independent testing ability for chargers.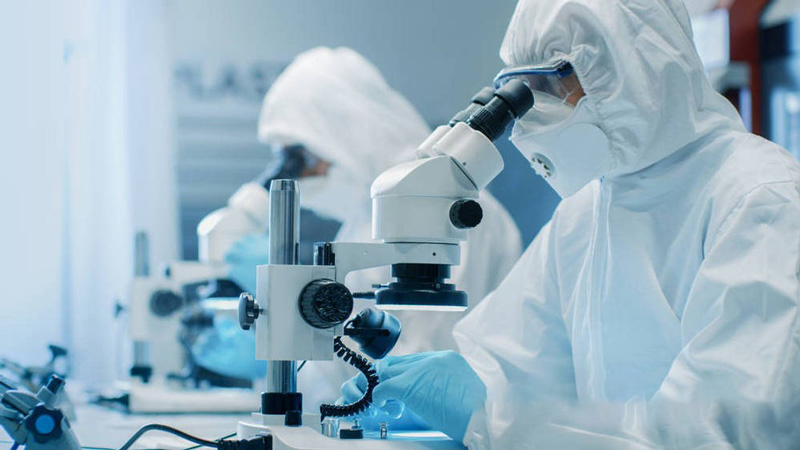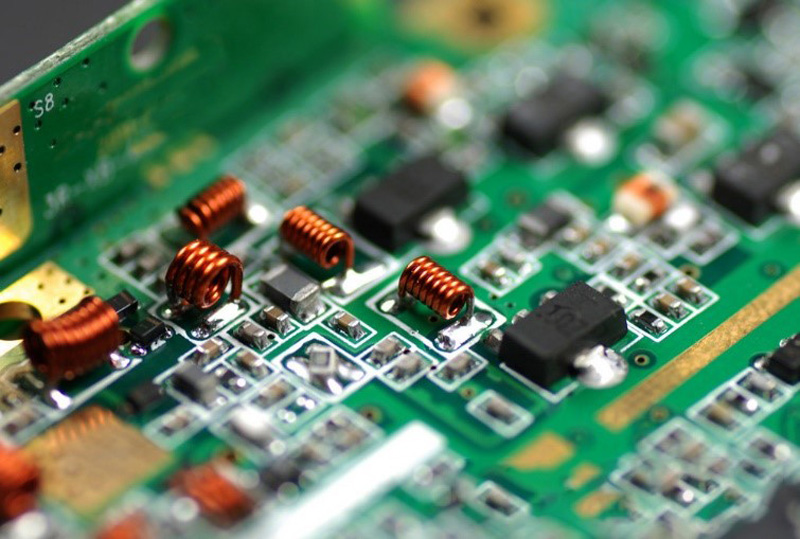 1. Produce the first fully-sealed variable frequency charger in China, owns military technology experience for more than 20 years.
2. Till the end of 2019, more than 200,000+ chargers sold.
3. Suitable for more than 100+ kinds of vehicles.
4. The highest vehicle-standard charger-IP67.
※ The charging equipment workshop insists on adopting modern management ideas and big data control quality mode, and adopts high-efficiency technology and automated production equipment. The introduction of advanced automated test equipment production lines and automated production lines, and the use of robot operation methods on automated production lines have greatly reduced employee fatigue and improved product quality.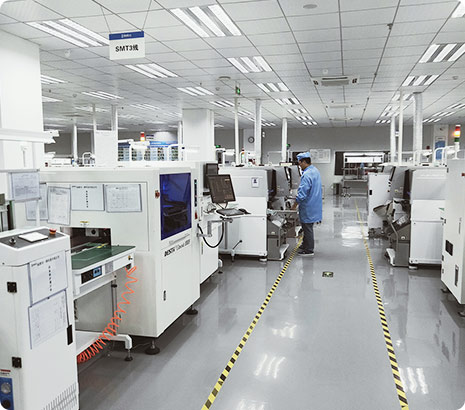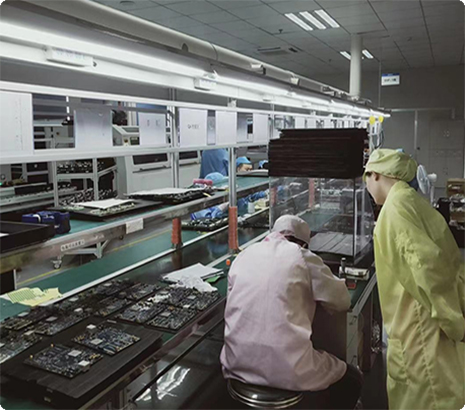 ※ At present, its monthly output is 10,000-20000 sets of charger system products. Quality is the life of DCNE, and the firm quality awareness and strict management system have won the long-term trust of customers. The concept and principles of "Quality Leadership" run through the entire business chain of product development, suppliers, production, sales and after-sales service. As a result, DCNE strictly controlled the company's internal and external product data at all costs, so that the product data was well recorded, and the responsibility was born by the individual and the unit.
Contact us for more information