Chengdu Dacheng New Energy Technology Co., Ltd, (Below is "DCNE") was set up in 1997. At the beginning, we were working on the camera battery walkie-talkie charger. In 2000 we started to work with our ministry of defense and develop & produce the on board charger for the electric vehicles, open the military market successfully. Next, we put our foot and enter into the automotive field, our chargers begun to be applied in the civil areas. "DCNE as the professional charger solution provider" is not only our slogan, it is also our goal. In the past years, DCNE never stop our steps in the OBC projects. We continue to make innovations of charger technology research & development and get more than 20 patents for the on/off board chargers.
At the same time, "Customer is first to DCNE", all DCNE members keep this brief in our mind. In the past 20 years we always think deeply for our customers. We promote our management, our production, our R&D, our quality control and all our service to confirm the competitive market price, stable high quality, quickly delivery time, professional solutions and bring more new items to our customers.
Now DCNE already provides our chargers to the battery manufacturers, golf/club carts, logistics trucks, electric boats, cleaning carts, excavators, ATVs, Aerospace field etc. globally.
DCNE is looking forward the cooperation with you!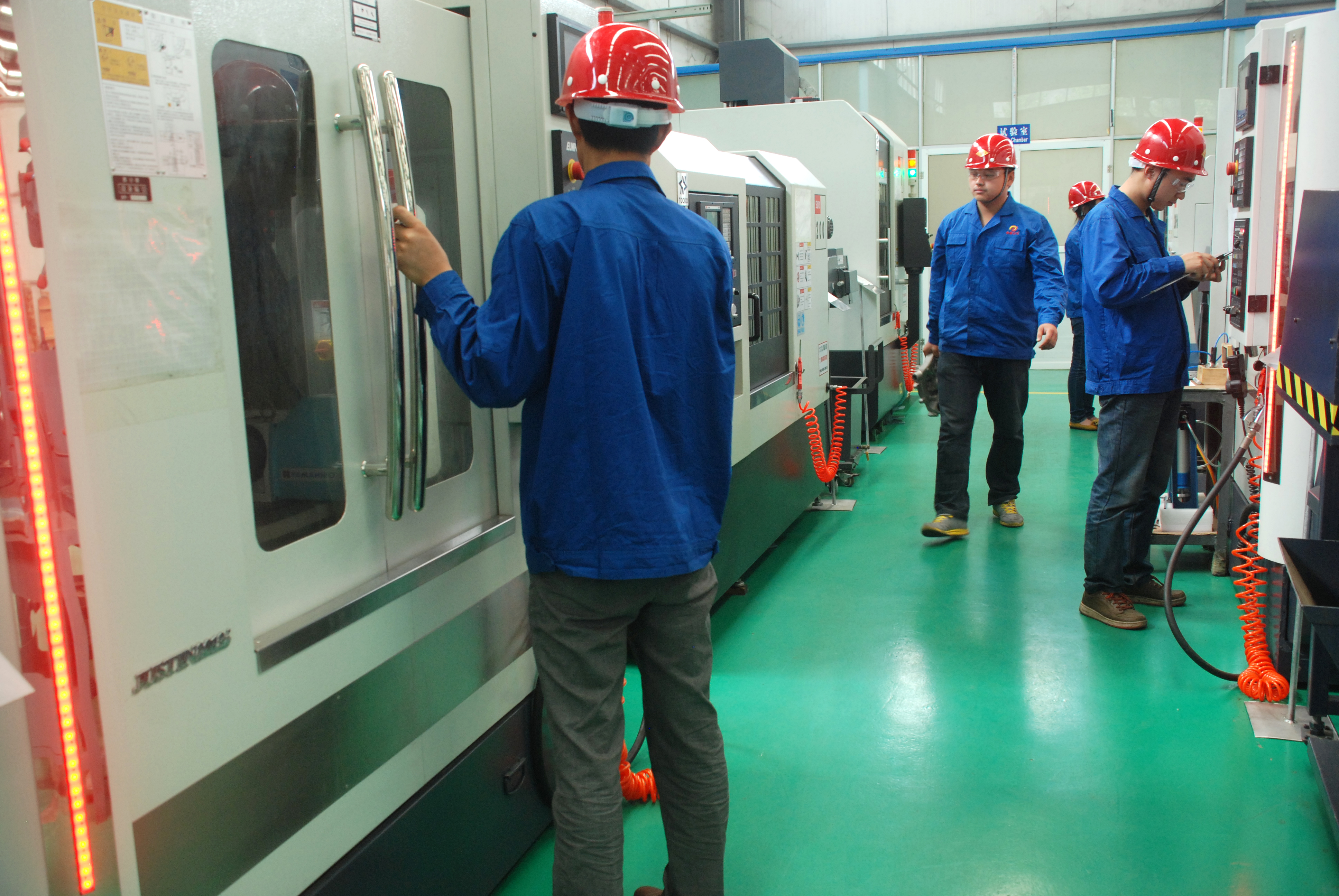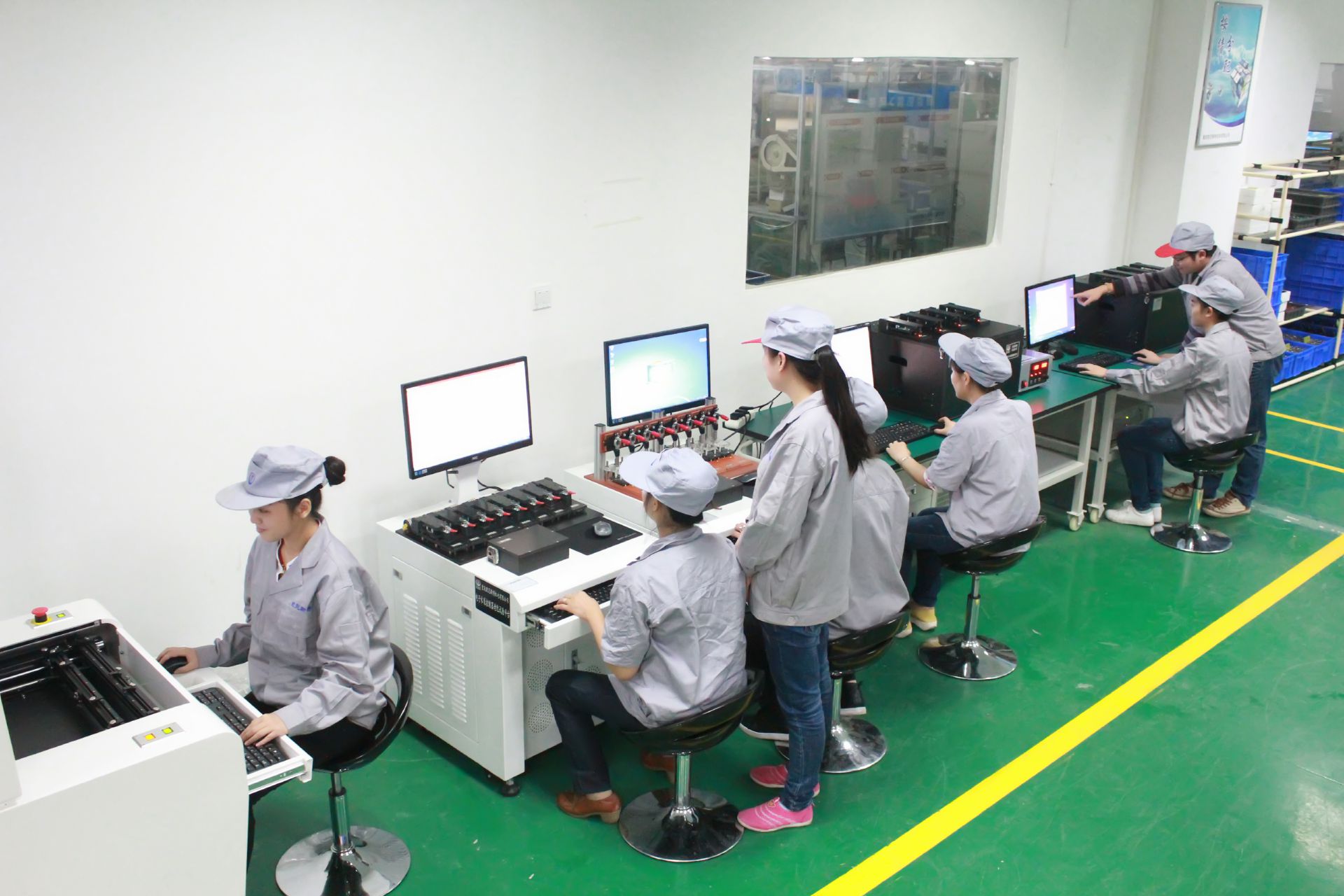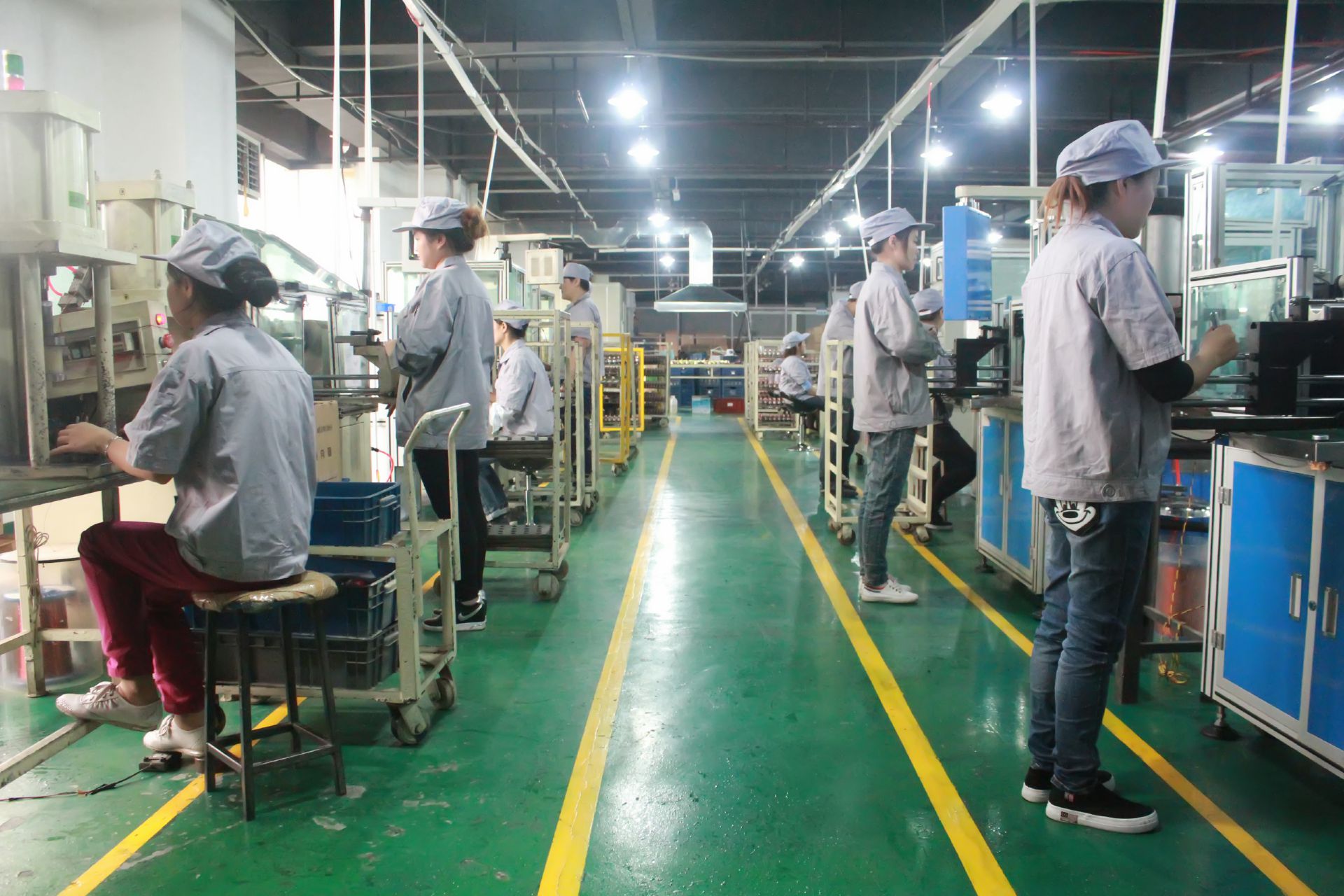 23 years of military
technology experience
2000 square
meter factory
50000 + sets
Annual sales of
Contact us for more information